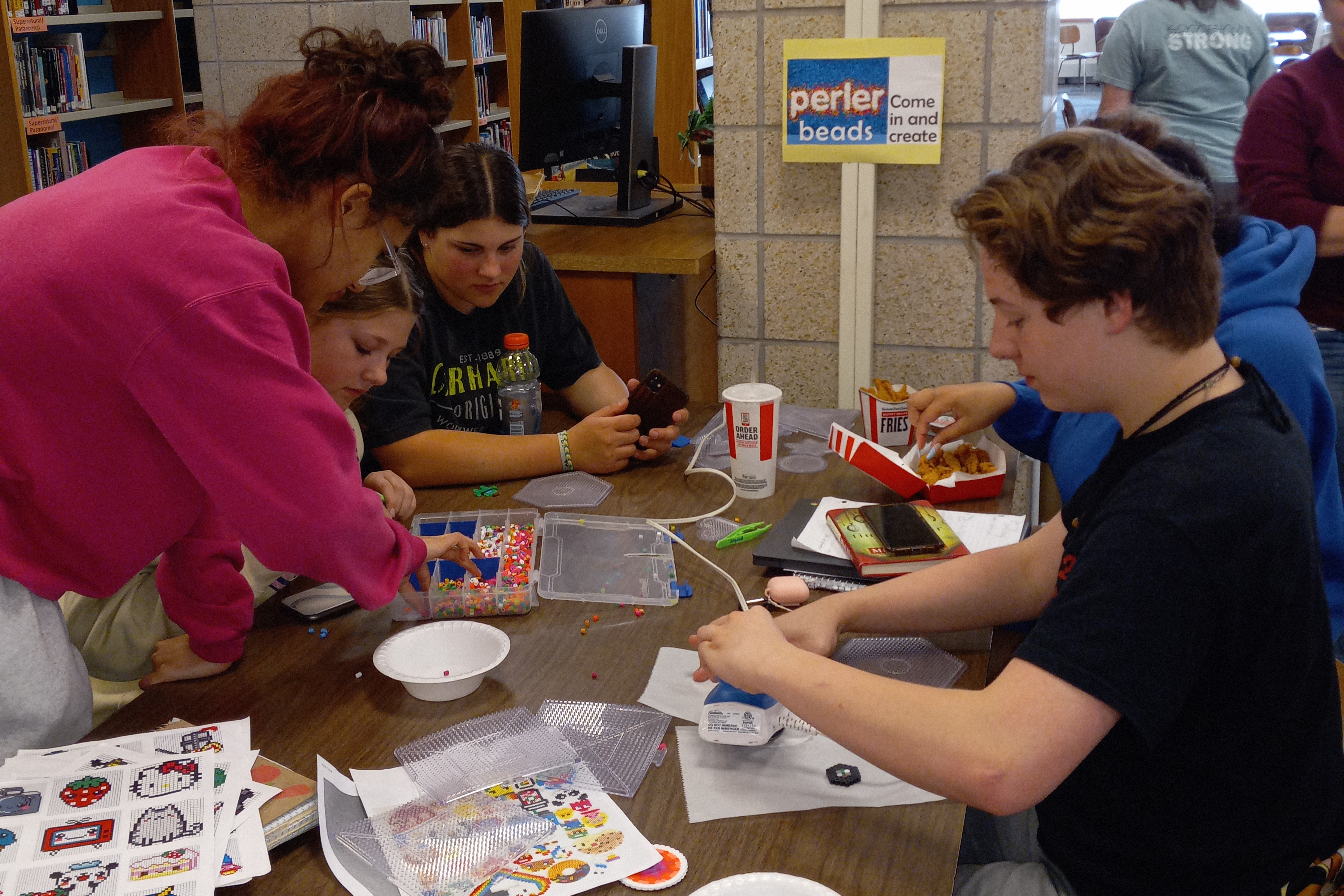 Students must check out materials before taking them from the library.

Materials are checked out for a two-week period, and may be renewed.

All students may have up to two books checked out at a time.

There will be no fines accrued for overdue materials. However, students will not be allowed to borrow additional materials if any or all of their books are overdue, lost or damaged.

To regain lending privileges the student must return undamaged material or pay replacement costs.
The MHS Library appreciates donations of new and gently used books.
However, we ask that books be timely (published within the last five years) and of interest to our core audience – teens.
​We cannot accept:
Damaged books

Encyclopedias

Textbooks

Magazines